Our first stop on the virtual tour of Menorca's lighthouses is Sa Farola, Ciutadella's indispensable little lighthouse that guards the entrance to the port and lights the entire western coast of the island.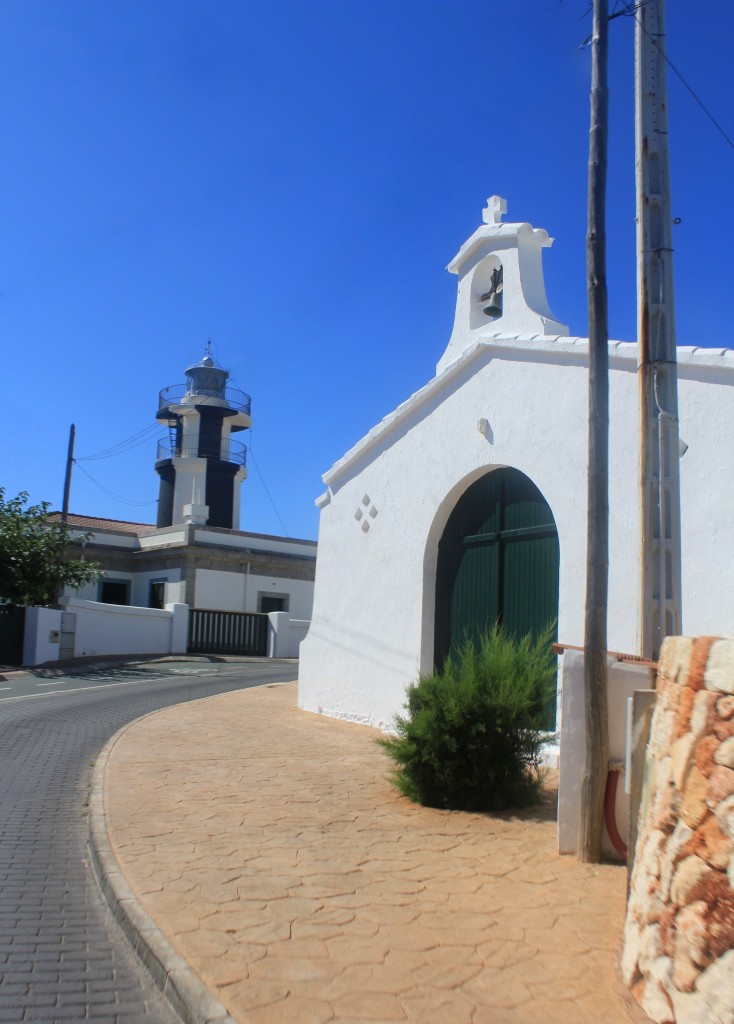 Location: At the start of the northern coastal road leaving Ciutadella called Camí de Sa Farola, the lighthouse is a great spot for panoramic views of the bay and on a clear day the mountains of Mallorca too.
Details: Sa Farola stands 21 metres above sea level, is 13 metres tall and the light reaches a distance of 14 nautical miles flashing every six seconds.
As the eastern coast of Menorca is relatively flat and not visible from Mallorca, the light from Sa Farola at night is the only indication of land from a distance out to sea.
History: The lighthouse was opened on the 30th of April 1861 originally working with a catadioptric lens and a single wick lamp emitting a fixed light. Years later on the 1st March 1918, the lighthouse was the fourth in the Balearic Islands to be converted to run on electricity. The seawall was built to protect the lighthouse from storms after constant damage to the building and flooding from the waves caused by the strong ponent winds.
Access and surroundings: Although the lighthouse is not open to the public it is easy to visit on foot with an easy walk from either the centre of Ciutadella or Cala Blanes beach along the recently reformed coastal road. Walking from either direction takes about 20 minutes.
There is also a bike lane making a visit to the lighthouse a pleasant short excursion with a swim in the neighbouring  Sa Farola Cove highly recommended. The perfect stop for an afternoon siesta or a picnic lunch with a sea view.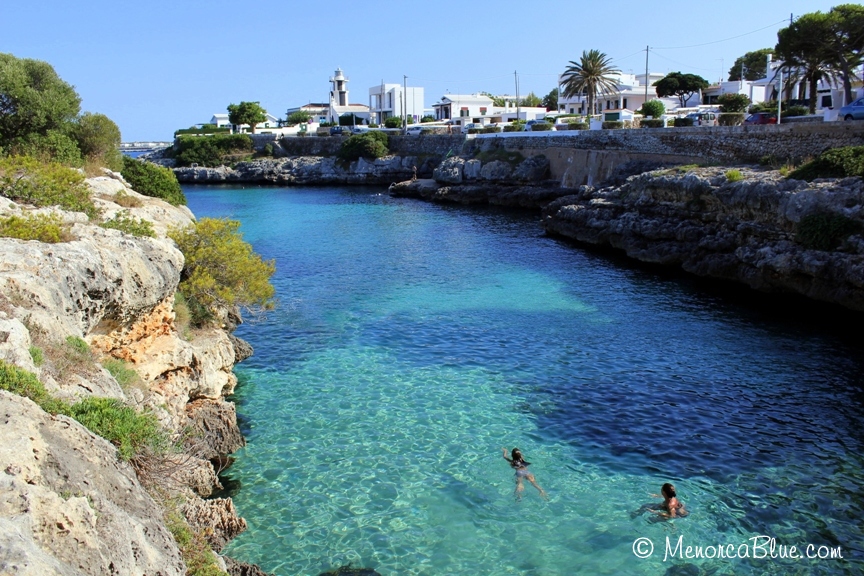 By Car or Scooter: For vehicles, Camí de Sa Farola has been made one way from Ciutadella, and some parking is available on the road either just before or after the lighthouse.

View Sa Farola Lighthouse in a larger map