One of the highlights of living on a small island is that you are never to far from the sea. Some of the privileges of this easy coastal access in Menorca include being spoilt for seaside sunrises and sunsets, having dozens of different beautiful beaches to choose from and 7 lighthouses to visit, each with a distinct character.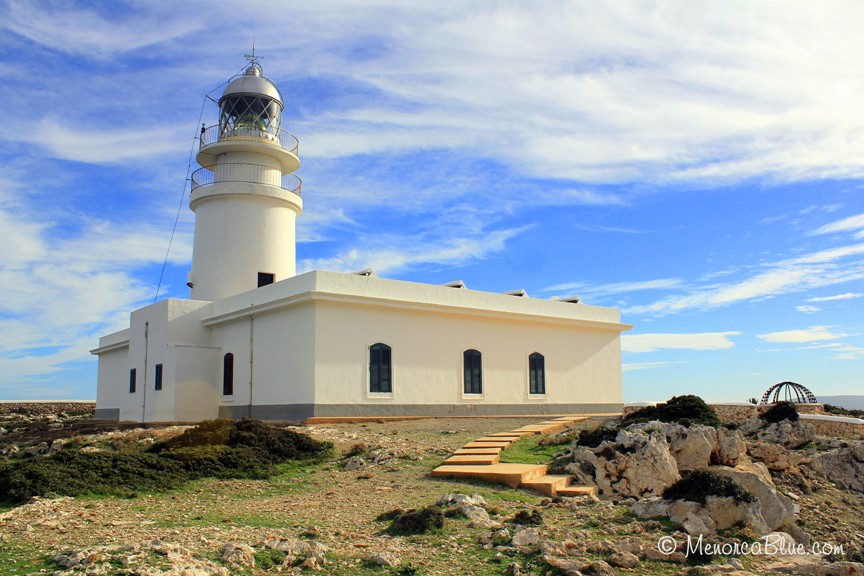 A visit to one or more of these 7 lighthouses is highly recommended, for the landscape around all of them is as unique as the towers themselves. Its hard to believe that there is such contrast from north to south on the coastline, and by taking in the views at the different lighthouses you can see why each of them play such an important role in marking their territory. Each one has its own history and has seen many sights and ships pass by.
All the lighthouses are accessible by car, bike or on foot, except for the south eastern lighthouse on 'Air Island', L'Illa de l'Aire which is accessible only by sea.
We invite you to discover at least one or all of Menorca's lighthouses, as they offer some of the most picturesque and panoramic views of the island. You won't be disappointed!
Over the next few weeks we will visit each location of the lighthouses to give you an insight and directions for each of them.
Here is a complete list with their location on the coastline and the local name for direction they face based on the local 'Wind Rose':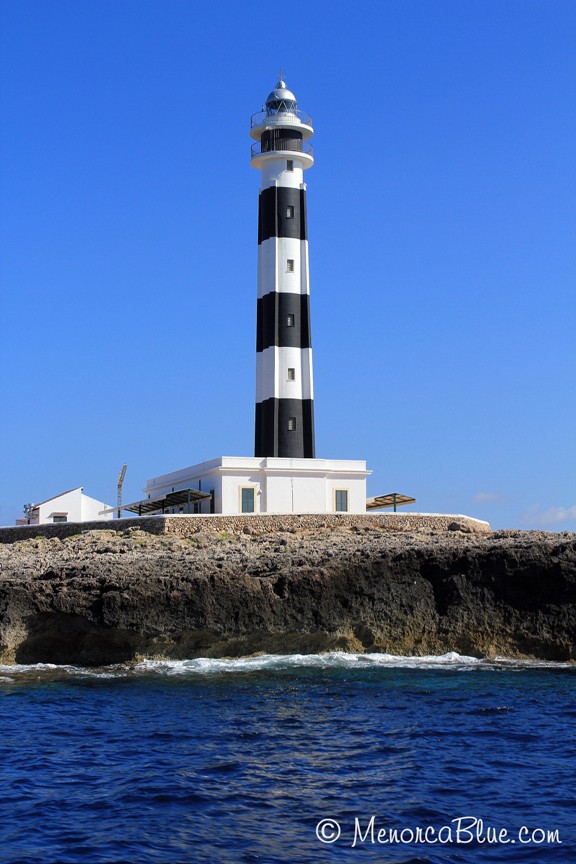 Mestral – North West – Far Nati
Tramuntana – North – Cap de Cavalleria
Gregal – North East – Cap de Favàritx
Port of Mahon – San Carles Port de Maó
Xaloc – South East – Illa de l'Aire
Llebeig – South West – Cap d'Artrutx