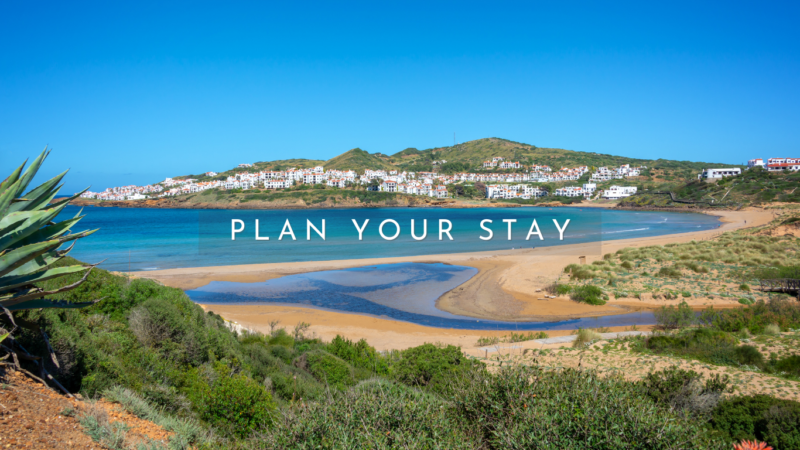 Discover the different ways to get to Menorca and the best places to book tickets for flights and ferries.
Once you get here you will need transport to get around the island.
Here you will find information about pubic bus routes, car hire, scooter hire and bike rental.
Find out about the different options available in Menorca from hotels, to self-catering apartments, house rentals and even camping.
Everything you need to know from doctors and pharmacies to luggage allowances, police, hairdressers, money exchange etc. It's all right here so you can be well informed on what to do.