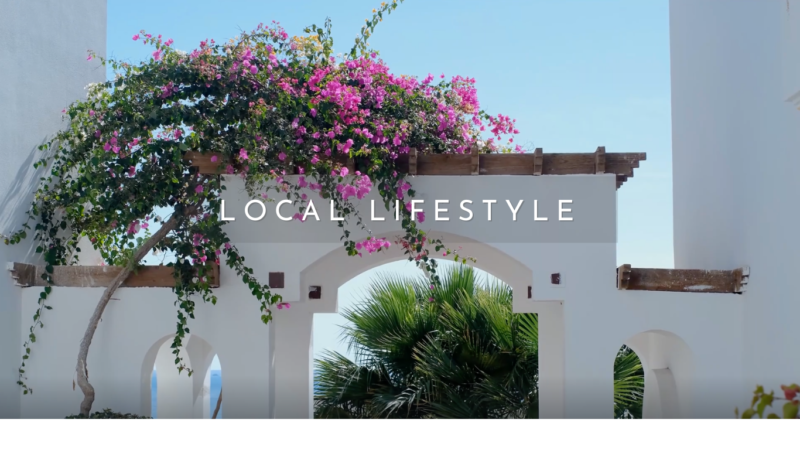 If you are looking to immerse yourself in the Menorcan culture and way of life then here are a few tips for you on the most important aspects of the local lifestyle and how to integrate these into your visit.
For more information click through on the title of any section below.
MENORCA CUISINE – FOOD, WINE & GIN
We share with you the best of the island's gastronomy and the social aspects to dining in and eating out around the island.
Local Delicacies and Speciality Dishes of Menorca, Recipes, Dining In, Dining Out
LOCAL FIESTAS & CELEBRATIONS
The local fiestas in Menorca are some of the best in Spain. The summer town fiestas with the purebred Menorcan Stallions are the most lively, but we also share with you public holidays and other significant fiestas throughout the year.
FAMILIA Y AMIGOS
Menorca is a place where people know each other, stop to say hello and have a chat in the street and several generations of families live together or spend time together on a weekly basis. You family are your friends and your friends become your extended family here on the island. 
FREEDOM TO ENJOY LIFE
#slowlife IS the Menorcan Way of Life long before it was a hashtag and a modern movement. Here you always make time to enjoy what matters most to you with the people you cherish. 
FARMING AND FISHING – MAR Y TIERRA 
The Menorcans' love for the sea and their land make these two activities a pastime for some and mean business to others. Either way it's a labour of love and ensures that the people of the island eat very well and the land and sea are cared for well. 
NATURE & CONSERVATION
Caring for Menorca and preserving not only the land but the patrimony of the island's historical sites and buildings is what makes Menorca so special. The Talayotic sites and Nature reserves are a part of the island's treasures and the Biosphere Reserve status that the island has retained for 30 years. 
MADE IN MENORCA – TRADITIONAL HANDMADE PRODUCTS
Menorca has an excellent selection of handicrafts and speciality food & drink all made on the island.
Discover the world of goods Made in Menorca including clothes and footwear, leather goods, ceramics, handmade tools, baskets, iron and wooden indoor & outdoor furniture,  beauty and care products, sweets, baked goods, snacks, cured meats, ice creams, cheeses, wine, gin… the list goes on….