Take a virtual tour of Menorca and get to know its history and main attractions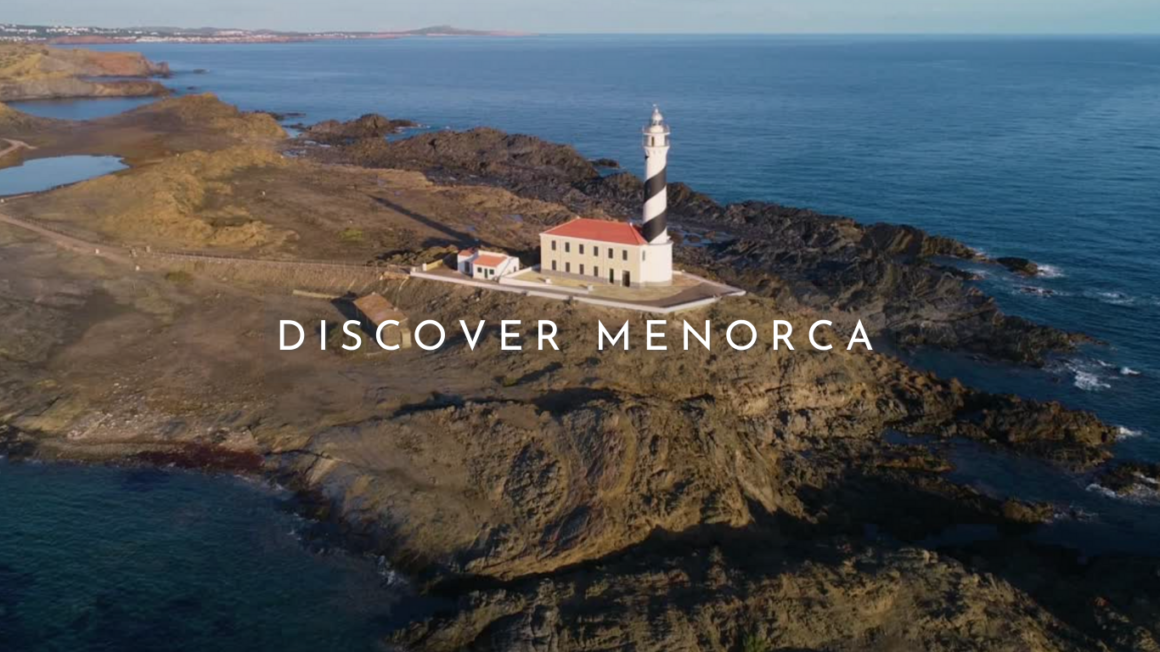 EXPLORE THE ISLAND
ABOUT MENORCA
First time here, get to know a bit about this jewel in the middle of the Mediterranean off the coast of Barcelona. Let the least famous island of the Balearic Archipelago.

TOUR THE ISLAND
Get your bearings to know each of the different parts of the island and discover what there is here to enjoy

MENORCA'S TOWNS
There are nine towns on Menorca each with its own story and character, most are inland towns and have a different feel and architecture from the coastal villages.
COASTAL VILLAGES
Whilst the majority of the Menorcan coast is free from development, there are over twenty-five coastal villages around the island of varying sizes and levels of services for locals and visitors on holiday.

BEACH GUIDE
A comprehensive guide to the different beaches and coves around the island. There are over 200 to choose from, some more accessible than others. Our expanding guide shares what you need to know to make the best choice for you.

ATTRACTIONS
A selection of Menorca's most interesting and entertaining natural, historical, cultural and recreational attractions.