Location: Cala Presili, also known as Platja de Capifort is the the first beach located on the southen side of the lighthouse Cap de Favàritx on the north eastern coast.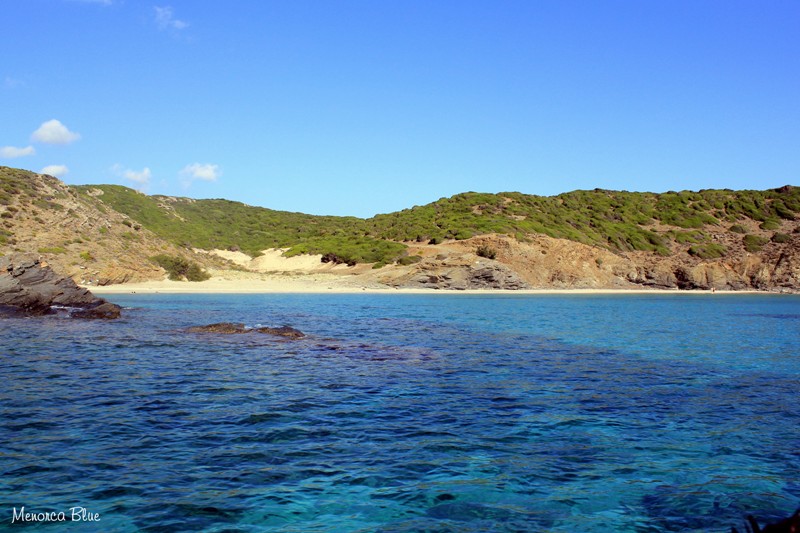 Description: Cala Presili is a medium sized pristine sandy beach which opens to a wide turquoise bay with the picturesque Favàritx lighthouse on the left.
Perfect For: Escaping from the busier virgin beaches of the island to one which is equally as beautiful but quieter and within an easy walk from the car. Note: Whilst not officially a nudist beach Presili is considered to be one of the few beaches where nude bathing is accepted.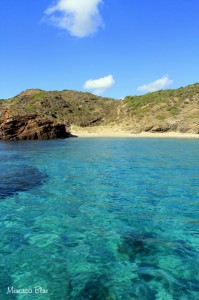 Access Level: Medium. From the car it's a flat walk on the Camí de Cavalls or by boat.
Parking: Limited off road parking just before the lighthouse which fills up in the summer.
Bus: No.
Toilets: No.
Lifeguard: No.
Food & Drink: No.
Beach Rental: No.
Water Activities: No.
Boat Access: Yes from the sea to the beach only.
Rubbish & Recycling: No.
Please take your rubbish with you.
Access 1 – By car and on foot. From the main road across Menorca you can head north from either Es Mercadal, Alaior or Maó to the secondary parallel road (Me-7) towards Favàritx. Follow the signage indicating Favàritx which will lead to the smaller road (Cf-1) which you follow to the end.  Find parking on the side of the road before the lighthouse. Keep an eye out on the right as you approach the lighthouse for the sign that indicates the 'Camí de Cavalls'. Once parked follow this sign along the Camí de Cavalls' track which there is a turn off before the end for Cala Presili. Straight on leads you to Cala Tortuga. Easy walking track, flat almost the whole way. Approximately 15 – 20 minutes.
Access 2  – Via the sea via boat, kayak or jet ski.
IMPORTANT:    Please help us maintain Menorca's natural beauty


Dispose of your rubbish, cigarette butts included! There are garbage and recycling bins in the car parks and every street. Reuse plastic bags to take your waste to the closest bin.
Take some beautiful photos…. but also take all your rubbish with you. GRACIAS!


View Cala Presili in a larger map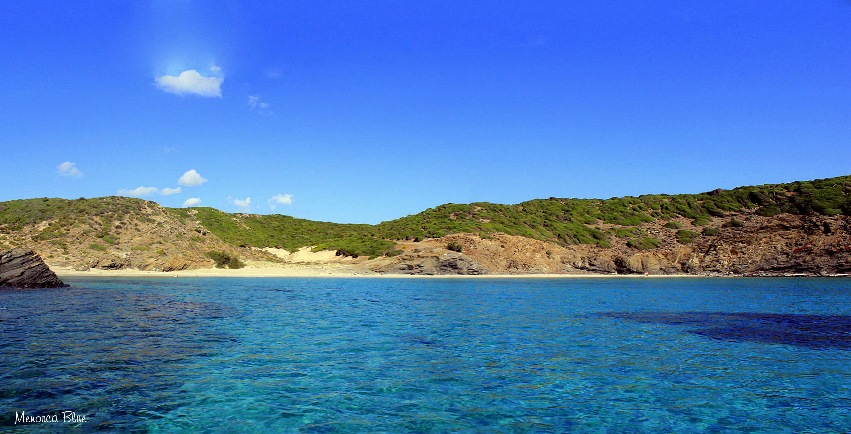 WHAT 'S YOUR OPINION?
Please take the time to rate this beach and share your personal tips and comments to help others enjoy the best of Menorca.