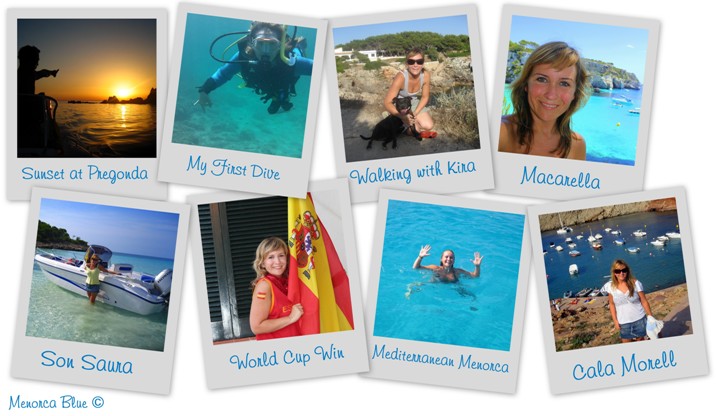 Vanessa Jeny is the founder of MenorcaBlue.com, an online guide to the Spanish Mediterranean island of Menorca. She helps connect the top tourist services on the island with discerning travelers looking for authentic local experiences on holiday.
MenorcaBlue.com was created to share the best of Menorca from the perspective of someone who has come to know and love the island as an outsider but has been privileged to experience life as a local. To serve both residents and visitors the website provides information and advice about all aspects of the lifestyle and landscape in Menorca, with the aim to support the community, environment, and local economy.
If you want to get in touch with Vanessa personally please do so either via e-mail or Facebook.